A company with a long history - and a bright future
Tomorrow's winners are the companies that use their data in creative ways that benefit the business and strengthen their competitiveness. iCore is a major player in the system integration market with installations in more than 30 countries. 
At iCore, we are passionate about helping our customers take control of their data and make informed business decisions in an instant. That is why we have chosen to specialize in system integration, we integrate IT systems and automate processes in a sustainable way. Through our platform and expertise, customers are better equipped to live with constant change, which play an increasingly important role in the success and competitiveness of businesses.
The employees are the heart of our business
It has not always been easy, but thanks to our dedicated employees, customers and partners, we have grown and developed into one of the leading players in system integration in the Nordics. Our employees are the heart of the business and our greatest asset, and we are proud to have built a business model based on strong long-term customer relationships.
iCore is a tight-knit team that is passionate about making a difference. Our employees are not only experts in IT integration but also good communicators who understand the customer's needs and challenges. We pride ourselves on having a work culture that promotes personal and professional growth.
We are committed to delivering a solution that works over time, helping our customers work more efficiently and use real-time data to make informed business decisions. We are convinced that our competence and experience in system integration helps businesses survive global competition.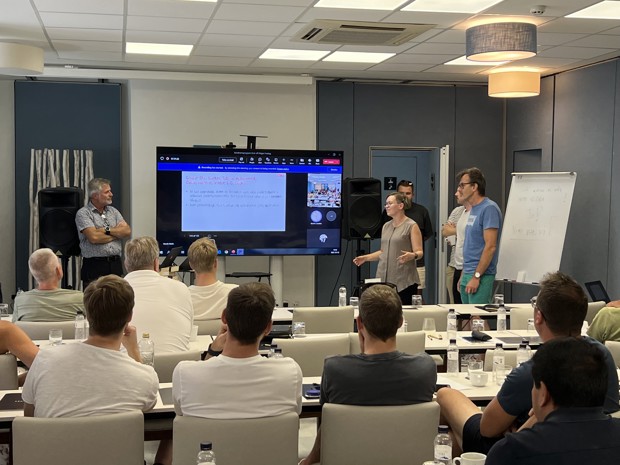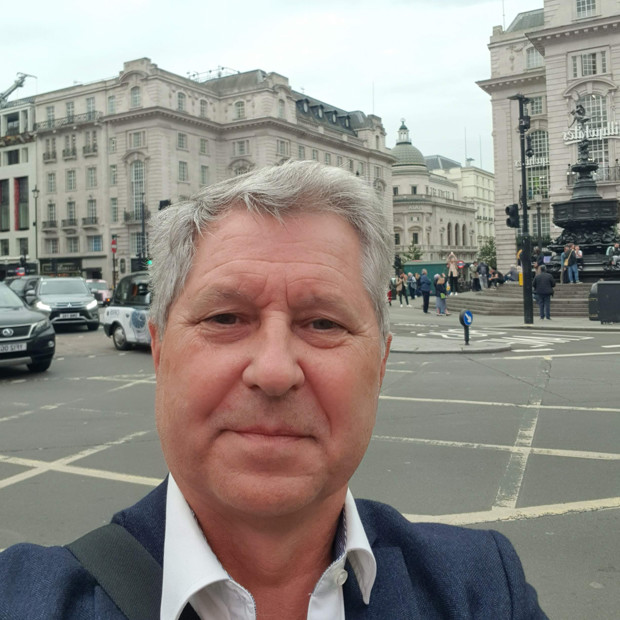 We are on an international journey
Our journey continues with international expansion. For iCore Solutions, the future is full of possibilities and we look forward to helping you and your business take the next step into the digital era.