Integration, innovation and automation are our passions!
We are a team of committed people who are passionate about developing an innovative product and delivering exceptional solutions to our customers. Our culture is characterized by collaboration, an open and inclusive atmosphere and a strong belief that together we can achieve great things.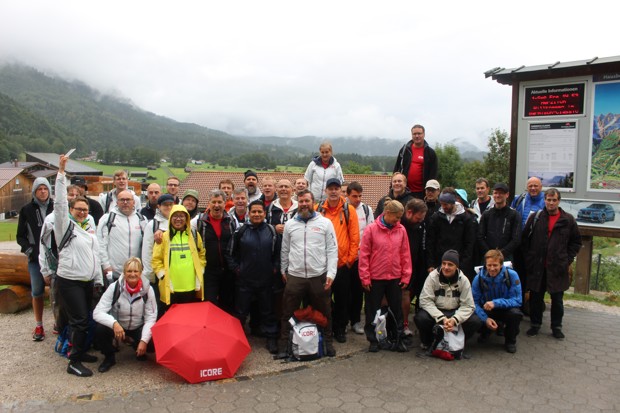 A collaborative and inspiring work environment
At iCore, we have cultivated a work environment that encourages collaboration, creativity, and inclusivity. Our company takes pride in recognizing the value of every team member and their diverse backgrounds.
If you are motivated and eager to thrive in a workplace that promotes personal and professional growth, you will find yourself right at home with us. We offer the opportunity to collaborate with like-minded individuals who share your enthusiasm for technology and innovation. Together, we can make a meaningful impact.
Start – or continue – your career with us!
Our employees are crucial for us to achieve our goals and continue to develop as a company. With us, there is the opportunity to work on exciting projects, have a varied working day and learn from and grow together with talented colleagues.
If you are interested in a job with opportunities for development and exciting challenges, take a look at our vacancies. We look forward to hearing from you!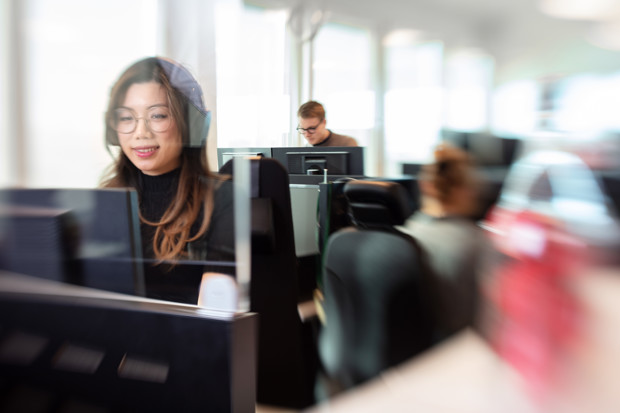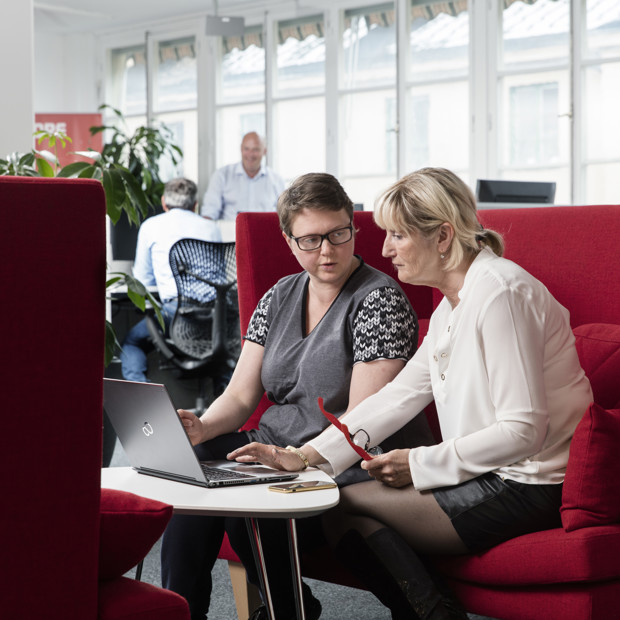 Why iCore?
Our customers choose us for our product, our expertise in integration and our ability to deliver results. We are proud to have built trust in the market and our quest to constantly get better at what we do.
If you are interested in working in IT integration, there is no better place to start your career than with us at iCore. Here are some reasons why you should choose us as your next workplace.
Grow with us
Our business is focused on IT integration and automation, and we strive to be leaders in our industry. One of the keys to our success is giving our employees the space to grow. That's why we offer a variety of educational opportunities, including courses and workshops, as well as support to achieve professional certifications.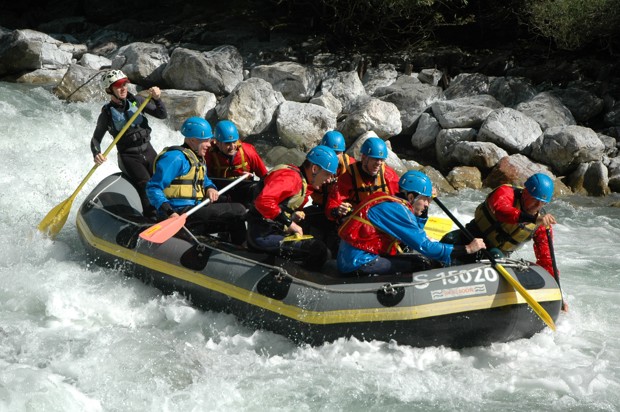 What we offer
Our ambition is to offer our employees a healthy balance between work and personal life, and to have the opportunity to prioritize their physical and mental well-being.
Work-life balance
It is important to us that our employees have a good balance between work and private life. Do you need to pick up the children or drive them to practice? No problem, you are in control of how you allocate your working time in collaboration with your team.
Team spirit and inspiring collaboration
We use leading technology to achieve our goals and we work to ensure that our teams have a strong sense of belonging and enthusiasm for what we do.
An active lifestyle
We are not going to force anyone to run a marathon, but if you want to play padel tennis with your friends, do some yoga or work out at the gym, you have the opportunity to use a wellness allowance of SEK 5,000 per year.
A flexible workplace
We're always working on our hybrid office setup, aiming to make every day work better for everyone. Join us at the office for face-to-face meetings and enjoy coffee or lunch with your team. And feel free to work from home whenever it fits you better. We're all about flexibility to make work-life balance more achievable for you."