Automate your business processes with iCore
iCore Integration Suite (iCIS) is the hub for all your business-critical processes. A powerful and customizable platform that makes it easy to build, test, run, and monitor integration solutions tailored to your needs.
Whether you prefer to use our platform in the cloud or on your own servers, iCIS ensures a stable and sustainable IT infrastructure.
Why invest in a dedicated integration platform?
Most vendors offer tools and APIs to open up their products and enable communication with other systems and applications. So why should you invest in a dedicated integration platform?
Best-of-breed
With an integration platform, you can secure your independence and your ability to always choose the best product in each category.
Standardized solutions
The connections between your systems become more standardized and less personal.
Monitoring and troubleshooting
With an integration platform, you get powerful, built-in tools to monitor and debug your data flows.
Get your digital house in order
No more "integration spaghetti" and point-to-point connections between your systems.
GDPR and privacy
It will be easier to keep track of which personal data is sent and how it is stored.
Lower costs
Direct connection via APIs has a low initial cost, but over time you will notice that these gains are eaten up by increasing maintenance costs.
iCore Integration Suite – your integration toolkit
With iCore Integration Suite (iCIS), all your integrations are managed in a separate product layer. This means that you get a data infrastructure that can be more easily adapted to your business goals. When you make changes to the solution, such as adding systems or apps, it only affects the integration architecture locally.
Flexibility – The architecture of iCIS makes it possible to implement both API and SOA integration scenarios. Choose the one that fits best in every situation!
Loose coupling – iCIS minimizes dependencies between "loosely coupled" systems.
Reusable building blocks – Set up solutions quickly with modular building blocks and connectors to leading system providers.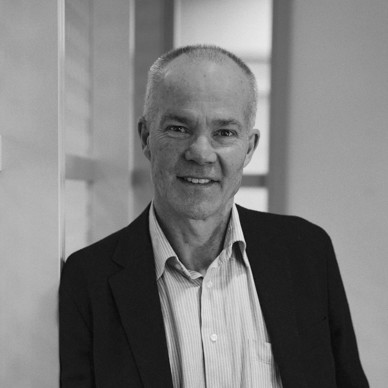 Our customers wanted a loosely coupled platform that was modern, simple and flexible. iCore has a solution that offers more possibilities, much better communication and more functions related to, for example, format mapping.

Henrik Rundcrantz, iGate Consulting
I have worked with iCore for many years and above all I appreciate how stable the platform is. The possibility to set up custom monitoring makes error handling much easier, and the built-in modules make it easy to quickly get started on new projects.

Åsa Flisberg, Senior Integration Consultant at M3CS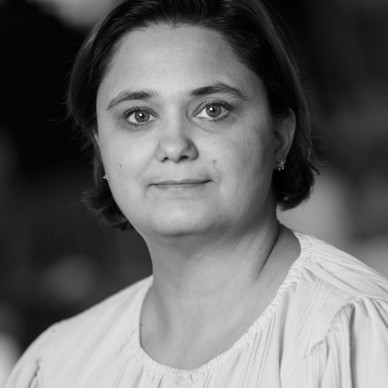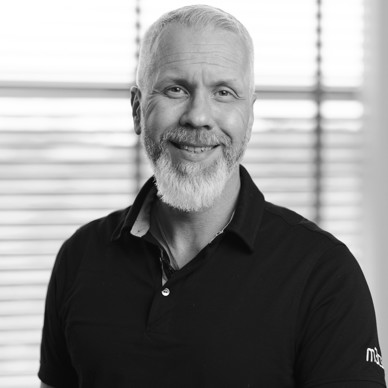 After a successful integration, our customers can, for example, set up a new supplier in their ERP in a couple of hours, a process that would otherwise take three to four days.

Christer Söderlund, Integrationsarkitekt and seniorkonsult at M3CS
Build custom solutions
With iCIS, you can develop, test, run and monitor integration solutions tailored to your business processes.
Build custom solutions – Use low-code tools to develop solutions tailored to your business processes. Set up advanced flow logic and data mapping.
Test & evaluate – Experiment with each integration component in a separate test environment without disrupting the production environment.
Run, sit back and relax – The integration engine in iCIS consistently delivers high performance, security and stability.
Track and trace – Powerful functionality for monitoring, alerting and controlling your integration flows.
Do you want to know more?
In the cloud, on-premise or hybrid? Choose the solution that is best for you!
iCore Cloud
iCore Cloud is our SaaS solution that ensures that your data is always up-to-date and is available in all functions and processes where it is needed.
iCore On-premise
iCore On-prem is our integration solution for installation in own infrastructure. It is a well-proven platform with more than 400 customers in around 30 countries.
iCore Hybrid
iCore Hybrid for companies in a "mixed" world, with applications both locally and in the cloud.