Economics and finance - more data-driven than ever!
The role of the finance department is broader and more dynamic than ever – today the focus is on real-time data analysis, forward-looking decision-making and measuring performance in traditionally "non-financial" areas such as sustainability, customer satisfaction and employee engagement. This demands a lot from you as a CFO. In addition to a competent team and a wide network of contacts, you need access to reliable data from all corners of the business. Do you feel you have what it takes to succeed?
The key factors behind the change in economics & finance are above all:
The rapid development of technology – it has become easier to collect large amounts of data in real time, enabling finance departments to shift their focus from reactive, historical reporting to proactive, forward-looking analysis.
The increased complexity - finance departments must be agile and responsive to changing market conditions. This has led to a greater emphasis on forecasting and scenario planning, as well as the development of more sophisticated financial modelling and analysis tools.
New factors that drive the business – sustainability, customer satisfaction and employee engagement, are now factors that drive success. Being able to collect data around this requires finance departments to work with other departments to develop and track appropriate key performance indicators (KPIs).
Poor data quality destroys major business values. Research has shown that organizations estimate the cost of poor data quality at an average of $15 million per year.

(Gartner, 2018)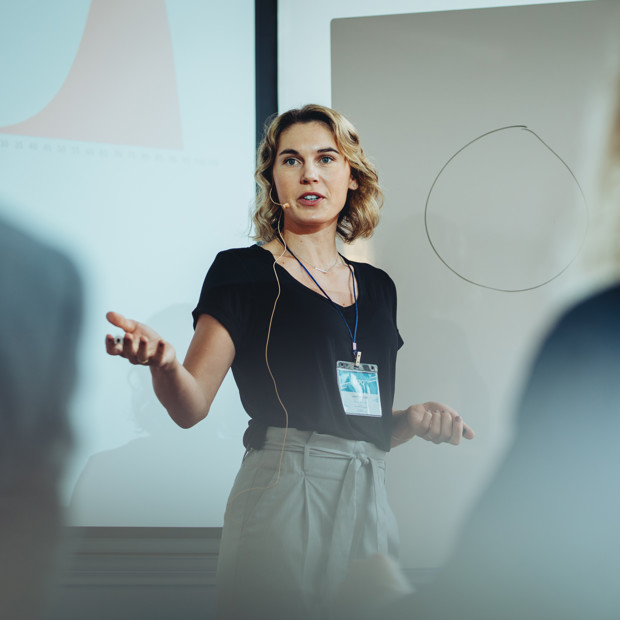 What does this mean for you as a CFO?
All of the finance department's main tasks, including budgeting, forecasting, reporting, and risk management, depend on data. Without access to accurate, relevant and up-to-date data, you as a CFO will not be able to effectively manage financial results and identify opportunities for growth and improvement.
A major challenge is that data that was previously collected in the financial system is now scattered in different systems in the business, and is created continuously in interaction with customers and other parties.
You (and your team) need
In order to complete yours and your department's tasks, you need:
Updated financial data to follow up targets on growth, costs, profitability and sustainability.
System support and tools – Systems to store "master data", integrations between the systems and BI analysis tools that create new insights.
A wide network of contacts and an organization that supports your mission and works actively to share insights and data cross-functionally.
How iCore can help you
Our integration platform, combined with our expertise and experience in integration, creates the conditions for you as a CFO to have the best possible overview and control:
Availability – ensure that data is available when and where it is needed. Data flows become traceable, which is an absolute requirement in order to be able to handle current regulations for e.g. compliance and GDPR.

Automation – automate data flows and eliminate manual steps in processes.
Reduced IT costs. Surveys show that integration constitutes 50% of the cost in

IT projects. By managing integration in a structured and standardized way, you can reduce your costs significantly.
Do you want to know more?