We create the foundation for successful digitalization
iCore is built on a vision to help businesses adapt and evolve their IT infrastructure to meet ever-changing technological demands.
We specialize in creating solutions to streamline and integrate IT systems, regardless of the business' size or industry, and are convinced that a well-thought-out and implemented integration solution increases efficiency, reduces costs and improves business results.
We also aim to be a company that both employees, customers and partners enjoy and want to grow with.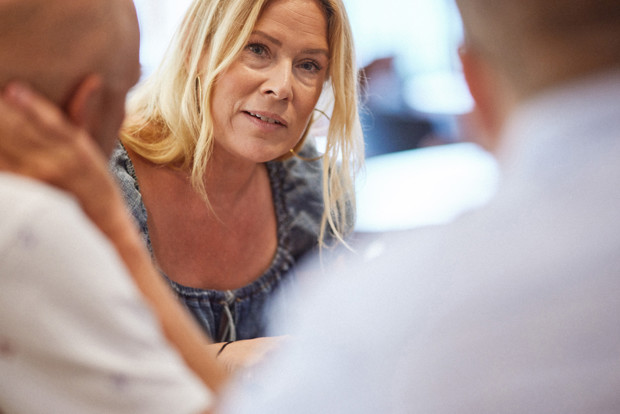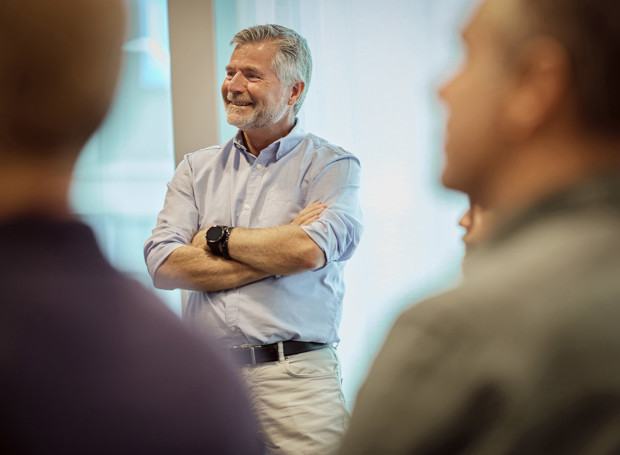 Our team consists of experienced and knowledgeable developers, integration designers and project managers who work closely with customers to understand their unique needs and challenges. Our employees enable businesses to streamline their processes and contribute to increased profitability and better results.
At iCore, we always strive to stay up-to-date on the latest technological trends and to constantly develop ourselves, our products and methods to be able to support our customers in their continued growth. We offer personal service and support to our customers throughout the entire process, from planning and design to implementation and support.
Contact us to find out how we can help you achieve your goals and be successful in the digital arena.