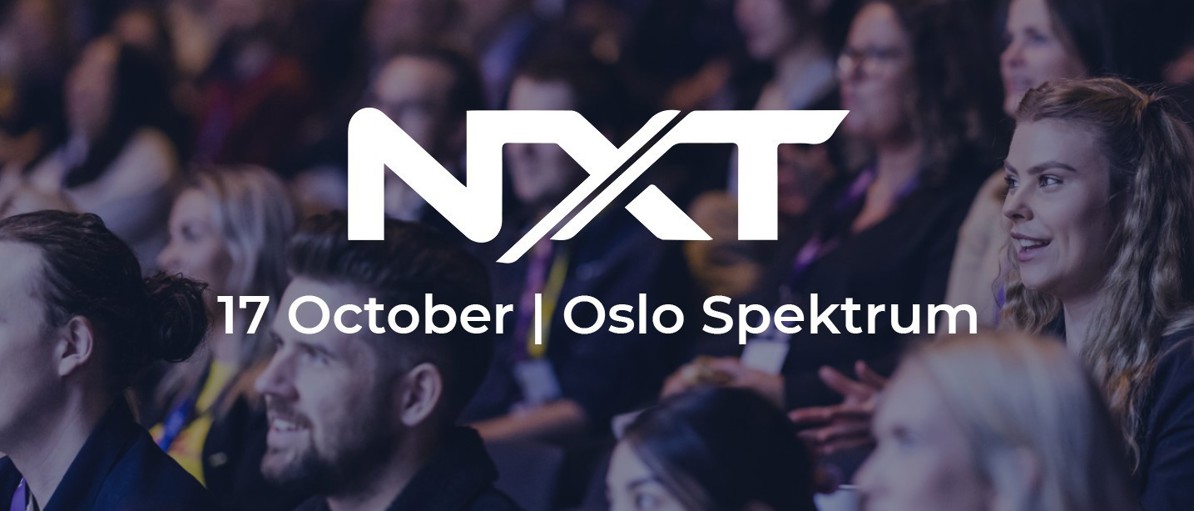 NXT Nordic 2023 Oslo Spektrum
The future customer journey!
The customers are changing. They are not where they used to be. They don't behave like they used to. The e-commerce landscape is changing drastically. How can your business stay relevant in this new world of commerce?
On NXT Nordic 2023, we will do a deep dive into the customer journey of the future. A journey that even today is vastly different from just a couple of years ago, and it is changing rapidly. We will bring the experts on the bleeding edge of this development to talk to you about how you can adapt to the new digital landscape. To navigate and take control of the future customer journey. Let's hack the future customer together!
See u in Oslo!
About NXT - NXT Nordic is the Nordic region's largest meeting place for e-commerce. With the tagline – What's NXT? – we focus on the future of commerce and want to create the opportunity to present the very latest within the industry.