Claim your place in the customer's ecosystem
As an application developer, you want to make sure that your product fits perfectly into your customers' digital ecosystem and infrastructure.
A partnership with a trusted provider of integration products and services can help you become more competitive and improve your adaptability as the ecosystem becomes more complex, with applications residing in the cloud, on-premise or both.
Does this describe your company?
You have experience in selling solutions where products are involved.
You are focused on customer value and delivering cost-effective solutions that result in outstanding ROI and TCO.
You want to be able to focus on your main product development.
You want to win more customers, and on-board them faster.
You are looking for a partner with an integration platform that can be used either on premise and/or as a cloud solution. You want to be able to save time on reusing integrations, and keep track of data flows with the help of the market's best traceability and alarm management.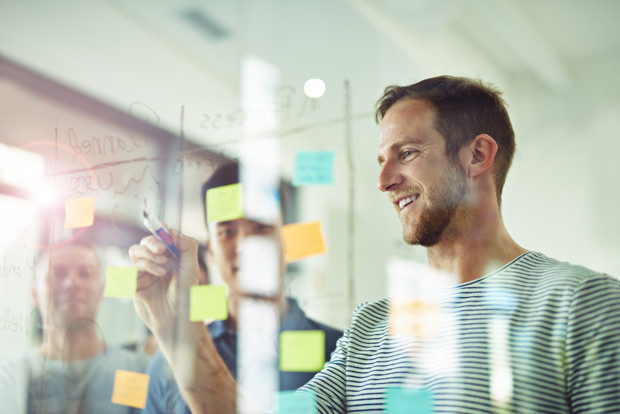 Does this sound exciting? Contact Us!