Deliver standardized customer solutions
IT infrastructures are rapidly becoming more complex - systems and applications are based both locally and in the cloud, while integrations are still managed "ad-hoc" with little or no long-term support.
Are you looking for a business partner who can help you deliver reliable, efficient and sustainable solutions? Do you want to use a standard platform to get away from customer-unique hacks and "integration spaghetti"?
Does this describe your company?
You want to expand your current project offering, complementing it with an integration platform to offer full delivery. More projects, more money.
You want access to an integration platform that can be delivered in the cloud, on-prem and as a hybrid solution.
You are focused on customer value and delivering cost-effective solutions that result in outstanding ROI and TCO.
You want to increase the speed and quality of your deliveries.
You want to be able to deliver process-oriented integrations with the support and training of a knowledgeable integration partner.Ni vill utöka ert nuvarande projekterbjudande, och komplettera det med en integrationsplattform för att erbjuda full leverans. Fler projekt, mer pengar.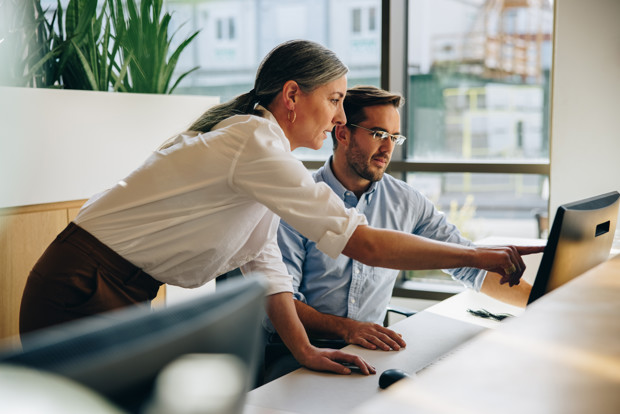 Does this sound exciting? Contact us!