Develop your business model with integration
With a strategic approach to integration, and with support from iCore, you can develop your business model, improve your margins and build stronger customer relationships.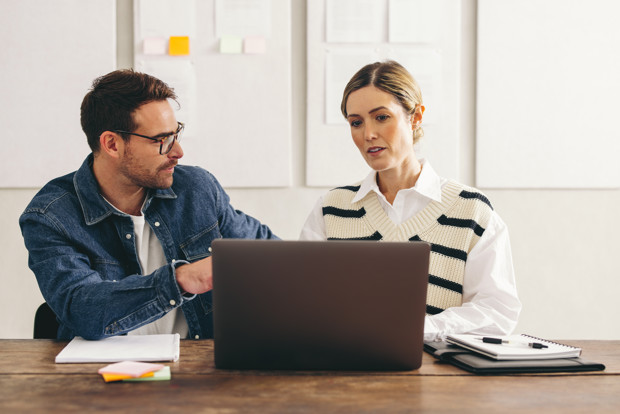 With an integration platform, you can build managed services (functional services) that help your customers in their daily operations as well as in their digital transformation process.
Expand your offer with "integration as a service" - then it will be easier to keep the customer's business even if they switch to a service or product that you do not offer (a "sticky effect"). You can further strengthen your relationship with the customer by also integrating other systems and applications.
Create standard integration packages (fixed price) with optional custom solutions (flexible price). Reuse of existing packages and solutions will result in significantly improved margins on your integration projects, as well as improve your ability to meet deadlines and budget.
Reduce risk and person dependencies in projects.
Deliver efficient and professional support, maintenance and further development.
Does this sound exciting? Contact Us!