POS and Unified Commerce Platform for global retailers
Today, consumers expect a unified shopping experience across all channels. Sitoo's cloud-based platform and checkout system make Omnichannel a reality and Unified Commerce a reality. With synchronized real-time data across all sales channels, retailers can sell and deliver any product anywhere and manage returns anywhere.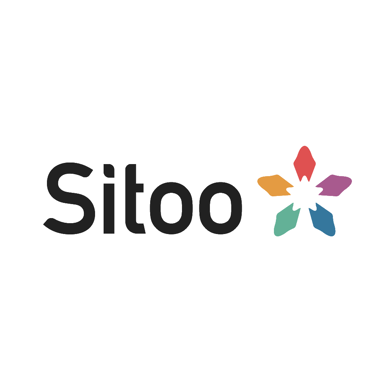 Process automation and optimization
Always on - 100% automated solution - no manual work in the core processes. The total cost of ownership (TCO) is reduced by more than 25%.
Visibility and control
Get a complete overview of your processes, increase business intelligence and predict problems before they occur.
Standardize the supply chain
Grow over time - Easily add or remove applications and business partners. Become more flexible and create the basis for continuous change. Create synergies with other market participants.
iCore Accelerator for Sitoo helps you connect all systems involved in your shopping experience (eg ERP, CRM, campaign management and PIM systems) in a single standardized solution for a fixed monthly price and implementation cost.
The iCore Accelerator for Sitoo can be easily configured for the processes needed to create a superior customer experience.
Order and purchase history
Stock status
Product information
Price information
Payments
Consumer data
All iCore accelerators include built-in functionality for data transformation, process automation, monitoring and alarming.