Creating the optimal customer experience
In today's complex landscape, with shopping both online and in store, companies have to work hard to win new and retain old customers.
The customer relationship is now almost entirely data-driven, and extends from the first contact via an ad or post on social channels, to a visit to an online or physical store, placing an order, delivery (and possible return), to (hopefully) continued contact with the customer and a new sale.
Mastering all these elements requires that you have control of your data, and that it is available when and where it is needed.
The basic components for retailers:
User-friendly and responsive website, offering a consistent experience on mobile, tablet or computer.
Quick and easy checkout - customers want to avoid entering their address and contact details, and if they have a membership, the points should be registered automatically.
Payment solutions - it must be easy to carry out purchases regardless of how the customer wants to check out and pay, by bank card, on invoice, Swish, discount and value coupon or with another means of payment.
Flexible deliveries and returns – The customer demands freedom of choice regarding how the product is to be delivered: directly to the door, a box in a store or at a delivery point. It should be just as easy to send back a product that is faulty.
Competent customer service that can quickly and efficiently handle customers' questions.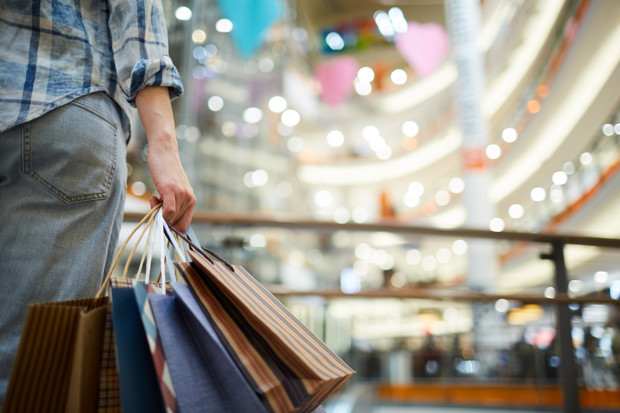 The systems that support the customer experience
Every visitor and customer leaves behind information that you can use to become even better at selling. Smart solutions that learn from customers' behavior are constantly being developed and must be easily integrated with existing systems.
The basis for a good customer experience is based on all systems that deliver value to the customer working together, this includes:
E-commerce platform
CRM system
ERP system
Market automation tools
PIM (Product Information and Images)
ERP system
Cash system and payment solutions
Logistics and warehouse
Retail with the customer in focus
Creating a good customer experience is a complex challenge. With the right technology and well-tuned processes, you create the conditions for a long-term and sustainable business strategy where the possibilities for digitization and automation are wide open.
We at iCore have extensive experience in helping retail companies connect their digital ecosystem and use their data in a way that results in the best possible customer experience.