iCore for administrators
This course gives you a basic understanding of your integration solution from an administration and security perspective.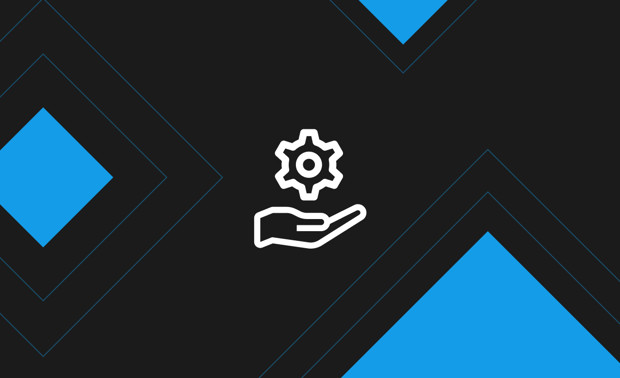 Scope of the course
The course is a 2.5h webinar.
Course content
In the first part, you get an overall understanding of your integration solution on a "non-technical" level.
In the second part, you will learn how to manage the solution in practice as well as solve potential problems that may arise (eg broken integration flows).
The course includes a course compendium for in-depth studies.
Who is the course intended for?
Category 1: Business managers, Administrators and system, application and process owners.
Category 2: Unit4 Administrators
Course fee
Contact us for price.
Do you have questions?
Contact our training coordinator Annika Jörs.
Course opportunities, autumn 2023
| Week | Date and time | Intended for |
| --- | --- | --- |
| 36 | 2023-09-08, kl 09:00-11:30 | Category 1 |
| 39 | 2023-09-28, kl 09:00-11:30 | Category 2 |
| 40 | 2023-10-06, kl 09:00-11:30 | Category 1 |
| 44 | 2023-10-31, kl 09:00-11:30  | Category 2 |
| 45 | 2023-11-10, kl 09:00-11:30 | Category 1 |
| 48 | 2023-12-01, kl 09:00-11:30 | Category 2 |