Take your inventory to the next level!
AutoStore is a unique automated storage and retrieval (AS/RS) system suitable for all retail, e-commerce and distribution companies looking to increase efficiency, increase productivity and improve customer satisfaction.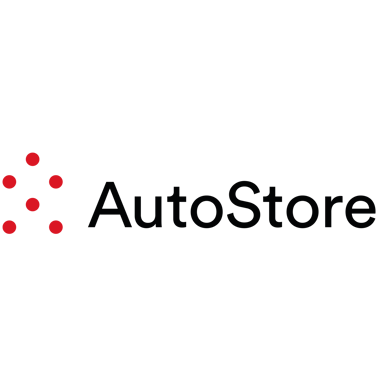 Process automation and optimization
Always on - 100% automated solution - no manual work in the core processes. Total cost of ownership is reduced by more than 25%.
Visibility and control
Get a complete overview of your processes, increase business intelligence and predict problems before they occur.
Grow over time
Standardize the sharing of customer data - Easily add or remove applications and business processes. Become more flexible and create the basis for continuous change. Create synergies with other stakeholders.
AutoStore saves up to 80% floor space, which is scalable and offers flexible capacity by storing the goods in boxes stacked on top of each other and handled by high-speed robots.
iCore Accelerator for Autostore helps you connect the systems involved in your order to cash process (eg your WMS, ERP and e-commerce solution) into a single standardized solution for a fixed monthly price and implementation cost.
The accelerator is easy to set up and configure to automate processes such as:
Product information when goods are received

Pick list for customized delivery

All iCore accelerators include built-in functionality for data transformation, process automation, monitoring and alarming.