Building block #3 - Role in the organization & culture
Radar Group has done a study where they examined the current state and best practice for creating business value with data. During the study, Radar saw several typical attributes of the businesses that had a strategic basis for their data and integration work. These were considered to be "more mature" businesses. A number of these attributes were recurring in all or almost all "mature" businesses.
How does your culture affect the ability to create business value through digitization and data
Creating a data-driven mindset in the organization is largely about creating a CLEAR ROLE for data and integration issues in the organization. It is also about how your COMPANY CULTURE supports this.
The culture can help or overturn your opportunities to create business value through your data and your integrations in the business.
The right culture can strengthen the role of data and integration issues and also ensure strong compliance throughout the organization.
Therefore, the role of data and integration issues as well as your company culture is also an important attribute to be judged as a mature organization.
That data and integration issues have a strong role in the organization can mean many different things, for example:
That there is strong personal or organizational ownership and leadership (formal or informal)
That the organization has succeeded in building the issue into its culture (data-driven is in the DNA of the business)
That a focus on data and integration is included as a daily feature of the business
That the organization's management has insights and prioritizes these issues highly in their daily work.
Common to all the examples above, however, is that data and integration is not a matter of technical solutions – but a holistic and cross-functional issue that affects both people, business and technology.
The mature businesses that have succeeded in establishing a strong role for data and integration in the organization have a common clear focus on being "data-centric" in their endeavor to create business benefit.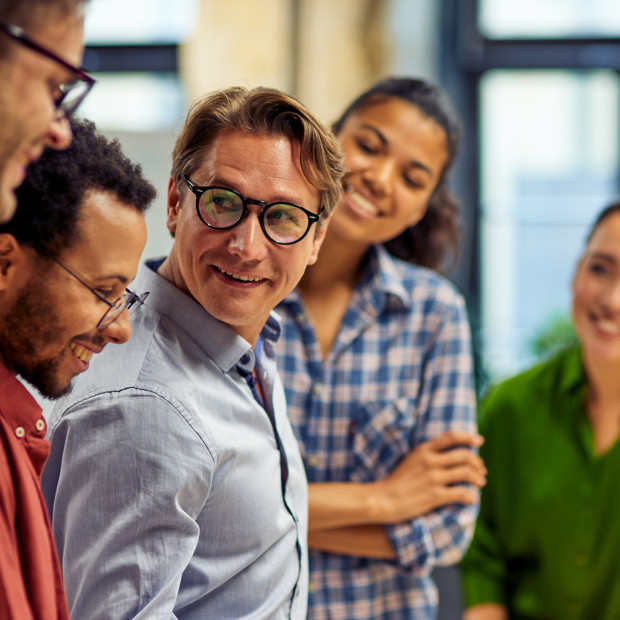 Building Block #3 - Recommendation
Our third building block is therefore that you should naturally and very early in your processes start from data when you create business benefits. It lays the foundation for a strong role for the issues and builds in the right culture.