iCore renews partnership with Microsoft
iCore has been a member of the Microsoft partner network for more than a decade. As long-term partners of Microsoft, we have built our cloud integration tools and services on Microsoft Azure infrastructure.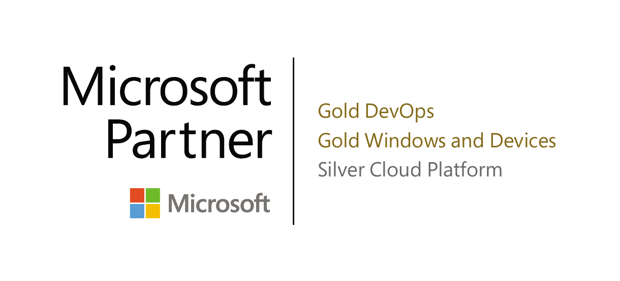 Our partnership gives us access to the best competence and resources at Microsoft, as well as the latest technology. The partnership ensures that we keep our technology up-to-date and are well-equipped to follow the latest digital trends as well as fulfill certifications and other requirements connected to the Microsoft Gold Partner alliance.
We are able to assure the quality and test our solutions in the best way and we are convinced that our collaboration with Microsoft will continue to be a great benefit to our customers and partners.