Strong partnerships are key to creating customer value, overcoming challenges and discovering new business opportunities. Let's work together to deliver outstanding customer solutions, and combine our sales and marketing efforts!
A successful partnership requires openness and mutual exchange of knowledge, leads and market insights. If the below fits your company and your current situation, contact us!
You are an application developer or consulting company with an open approach to both partners and customers.
You believe that integration is important for your business and your customer solutions.
You want to learn more about integration and need to make changes in how you approach integration challenges.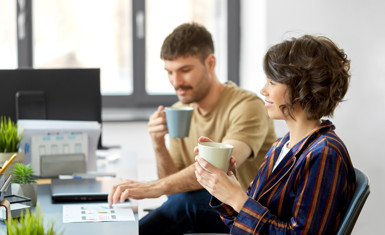 For application developers
Partnering with an integration specialist strengthens your role in the customer's ever-changing ecosystem and helps you quickly adapt to new service models (for example, on-premises vs. cloud).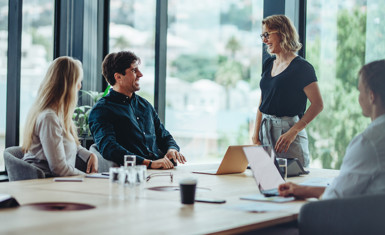 For consultants
A partnership with iCore gives you access to our "low-code" integration platform and extensive integration knowledge. You will be able to create scalable and sustainable customer solutions that are easy to monitor and maintain.